3D design and prints at the CCI
We have a BCN3D sigma dual extruder R17 3D FDM printer with a heated bed that feeds 2.85 mm diameter filaments. The designs are shared on Thingyverse (Richard_Wubbolts) for people to replicate under creative common attribution – Non Commercial license.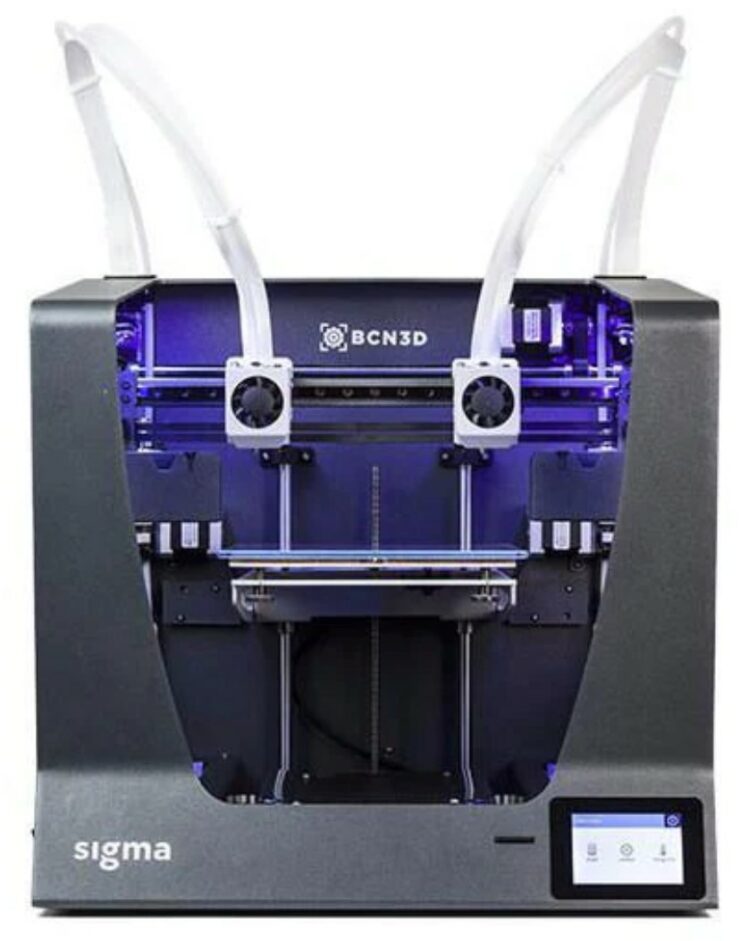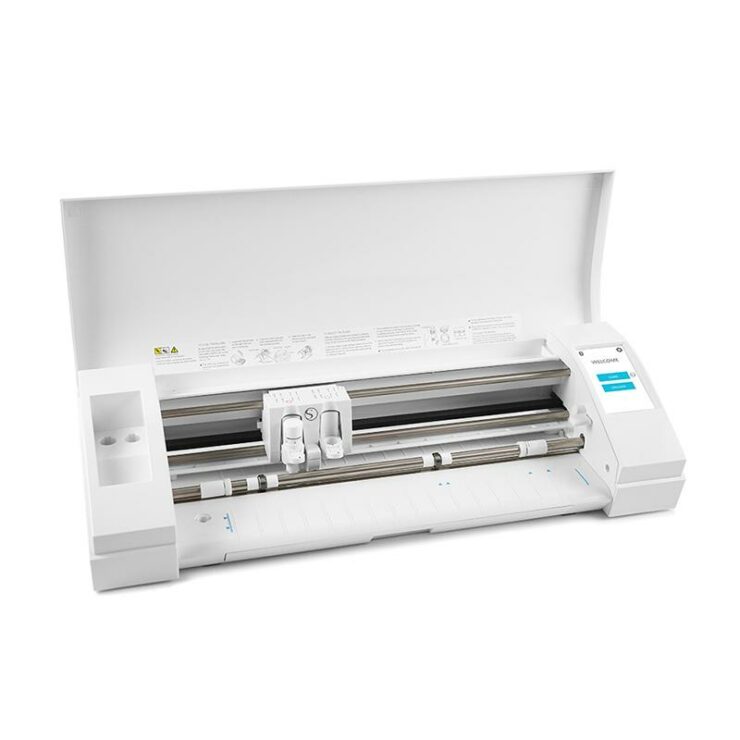 To cut flow channels and multiwell insert stickers/plastics, we have a Cameo Silhouette 3. Ask CCI staff when you want to use this.